Simple Integration for EHR & App Developers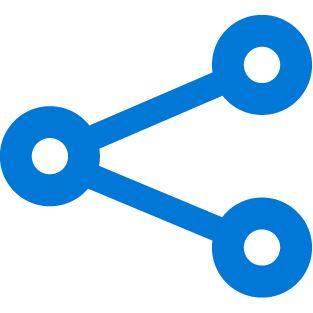 Enable secure communication and stronger patient relationships by adding Direct Messaging or FHIR APIs to your EHR or other healthcare application.
Complimentary access to our Developer Program includes SDKs, sandbox environments, and complete certification support.
Activate Direct Messaging or FHIR

Available for hospitals, clinics, healthcare providers, patients, and related businesses. Access Direct Messaging through your EMR, a web browser, or other software, to improve healthcare decision making and care coordination, or enable secure data access through FHIR Open APIs.
EMR Direct HISP, CA, and RA services are fully DirectTrust and EHNAC accredited and ONC certified, and have been adopted by thousands of healthcare organizations across the country.
Certify with Industry Leader EMR Direct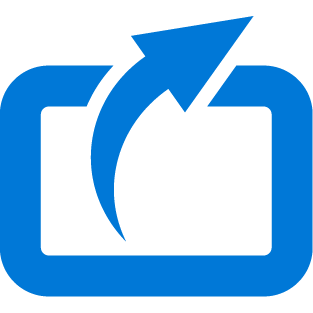 EMR Direct powers the Direct Messaging capabilities for over 30% of all ONC-certified Health IT vendors using Direct.
Join our community of partners who have already certified using EMR Direct's leading-edge Direct Messaging and FHIR API management platform.
"We have used EMR Direct's XD HISP solution with our MEDITECH software since 2014. We've been delighted with their industry knowledge and reliable service."
--Bob Duckworth, Director I/S, Medical West

"The company's Direct Messaging product was straightforward to implement for our development team, and their experts proved extremely knowledgeable during testing. We're very pleased we found such a high caliber Direct Messaging partner!"
--Dr Bart Ripperger, President, DOX EMR