Modern workflows for modern medicine.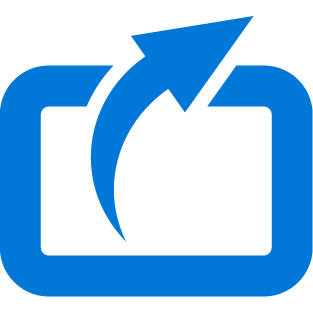 At EMR Direct, we work to simplify and improve health information exchange. Our affordable services help our partners build smarter systems that lead to better patient care. We make it easy to begin exchanging data with the 2.7 million contacts on our national healthcare network.
Deliver a fully-integrated user experience.

Simply-designed integration APIs mean that you can fully integrate EMR Direct's HL7 FHIR or Direct services into a partner's system in just a few hours.
Register as a developer for complimentary access to our SDKs including sample code, sandbox environments, test Direct addresses, a sandbox FHIR endpoint, and complete certification support.
Communicate freely with widely-used standards.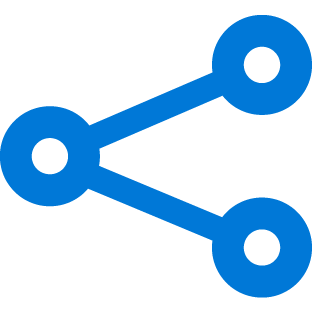 Healthcare providers need to be able to exchange data easily and securely. Our Direct Messaging and FHIR platforms connect hospitals, clinics, healthcare providers, patients, and other healthcare businesses. Access our Direct Messaging system from any web browser, or through your EMR or other software platform, to make key decisions and coordinate the sharing of information between different points of care.
Thousands of healthcare organizations across the country use our messaging services to communicate daily. EMR Direct HISP, CA, and RA services are DirectTrust and EHNAC accredited and Direct and FHIR services are ONC certified.
Certify with confidence.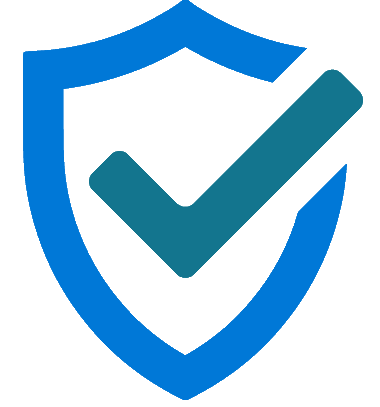 We provide the Direct messaging capability in over 25% of all ONC 2015 Edition certified Health IT products and a growing number of API certifications leverage our HL7 FHIR services.
Join our community of partners who have already been certified on EMR Direct's industry-leading Direct Messaging and FHIR API management platform!
"We have used EMR Direct's XD HISP solution with our MEDITECH software since 2014. We've been delighted with their industry knowledge and reliable service."
--Bob Duckworth, Director I/S, Medical West
"I want to thank you for your excellent support and documentation. This made the task so much easier for our dev team."
--Ashu Kataria, President, InPracSys

"The company's Direct Messaging product was straightforward to implement for our development team, and their experts proved extremely knowledgeable during testing. We're very pleased we found such a high caliber Direct Messaging partner!"
--Dr Bart Ripperger, President, DOX EMR