What is HL7 FHIR?
HL7® FHIR® is an open standard used to access health information over the internet. This protocol allows for simple, HIPAA-compliant, access to health information by patients, caregivers, and healthcare providers. The phiQuery FHIR integration API in EMR Direct's Interoperability Engine software makes it easy for health data holders to make FHIR resources available to users they authorize.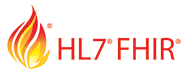 Health IT developers can use EMR Direct's FHIR services to meet ONC 2015 Edition & Cures Update Certification Criteria for Application access (g.7-9) and Standardized API for patient and population services (g.10). EMR Direct's easy-integration Developer tools take the challenge out of taking FHIR and OAuth services live.

EMR Direct is a leading innovator in the FHIR ecosystem, offering support for SMART and UDAP trust frameworks.
How does it work?
As with our Direct service, EMR Direct Interoperability Engine's FHIR as a service uses a similar easy-integration connector model. Our phiQuery connector makes it easy for EMR vendors to meet the new Application Access API certification requirements that allow authorized users to access their health data with FHIR and third party client applications of their choice.

Once phiQuery service is integrated into EMR software, EMR Direct passes simple query requests to the data holder. The data holder determines what health information is returned in response to each authorized user's request.

EMR Direct's HealthToGo® Sandbox client application is available as a test harness and has already been used by many of our partners to successfully demonstrate FHIR services during certification testing. For production use, EMR Direct stands up a FHIR endpoint for each production-enabled phiQuery site.
How do I activate service?
Choose whether you will deploy FHIR enterprise-wide or on a practice-by-practice basis. Our Customer Care team will work with you to get you up and running with FHIR in no time. Organizational representatives can begin the activation process by signing up at the link below. Register Now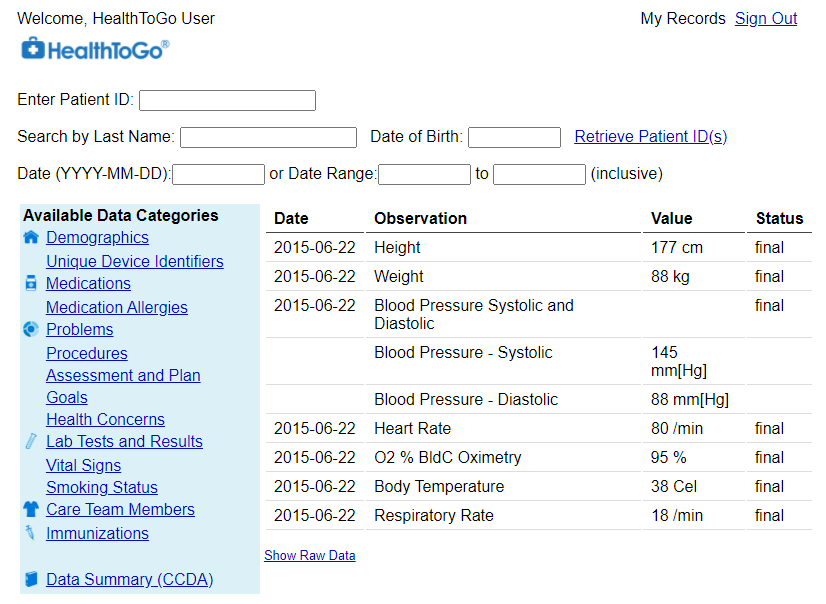 More information is available in our HIMSS17 white paper and at the HL7 FHIR site.

HL7, FHIR, and the FHIR flame design are registered trademarks of Health Level Seven International.