EMR Direct services modernize medical workflow and improve patient care by simplifying healthcare interoperability. We provide easy-to-use, affordable services to healthcare professionals and Health IT developers so that they can interoperate broadly, without the need for expensive, one-off, peer-to-peer interfaces for each different clinical exchange partner.
EMR Direct is headquartered in San Diego, California, and is committed to developing and bringing to market technologies that protect patient privacy, improve the quality and coordination of care, increase productivity, and reduce costs. As part of this commitment, EMR Direct actively volunteers in numerous government-sponsored and industry workgroups to help define best practices for the use of Direct Messaging and HL7 FHIR.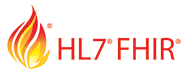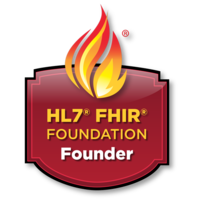 EMR Direct has been working with FHIR since 2015 and first demoed FHIR services in the API Bar at the HIMSS16 Interoperability Showcase. A finalist in ONC's Move Health Data Forward Challenge, EMR Direct devised strategies for user interfaces and supporting back-end infrastructure for grant management and consumer mediated exchange using the HEART profiles which leverage User Managed Access, OAuth, and OpenID. Recognizing the importance of efficiency and security in healthcare information systems, EMR Direct actively contributes technology and subject matter expertise in support of these goals in the form of new specifications such as the Unified Data Access Profiles, the HEART profiles, and the White Paper on Direct and FHIR, "Direct, DirectTrust, and FHIR: A Value Proposition". We continue to work on strategies to efficiently scale the use of FHIR, toward the goal of lowering the cost and improving the quality of health care.

EMR Direct is an active participant in the Direct Project, an initiative of the Office of the National Coordinator for Health Information Technology, U.S. Department of Health & Human Services. EMR Direct leadership has contributed to the standards and protocols developed by the Direct Project that define how Direct messaging technologies work. Most recently, EMR Direct conceived the initial draft of the Implementation Guide for Expressing Context in Direct Messaging, now an official Direct Project publication and a component of the Interoperability Standards Advisory.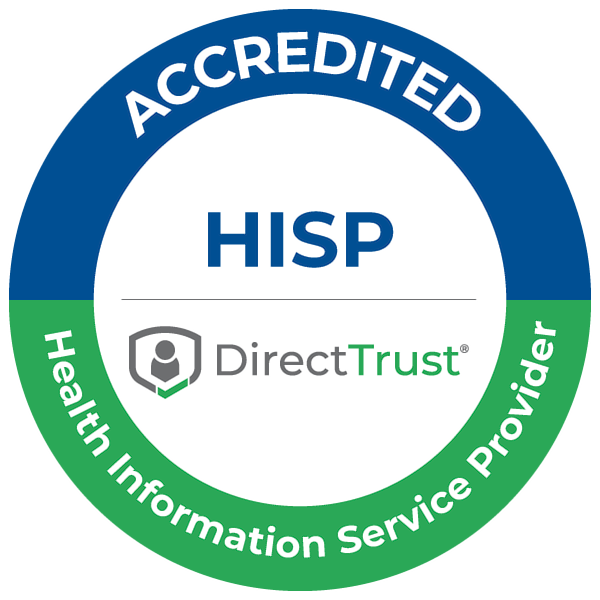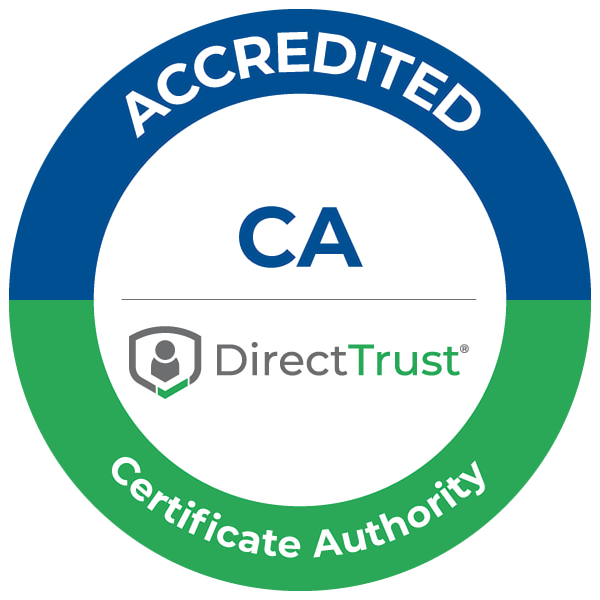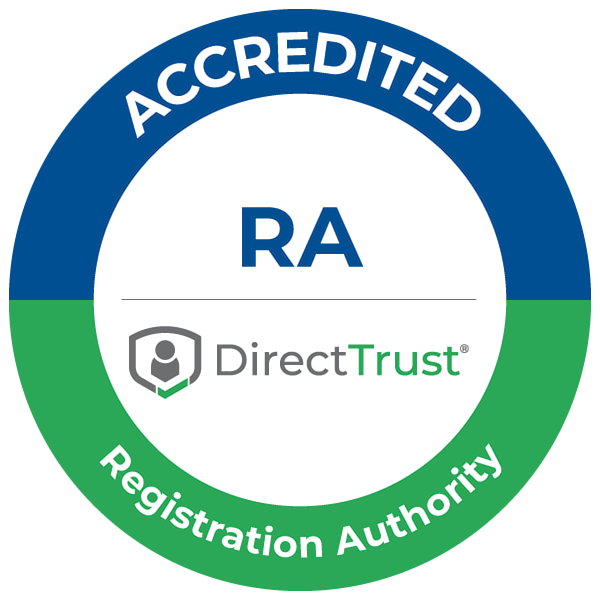 EMR Direct is a DirectTrust Accredited HISP, CA, and RA, and an active member of DirectTrust, a non-profit, competitively neutral entity created by and for participants in the Direct community, including HISPs, CAs and RAs, doctors, patients, and vendors. The goal of DirectTrust.org is to develop, promote and, as necessary, help enforce the rules and best practices necessary to maintain security and trust within the Direct community, consistent with the HITECH Act and the governance rules for the NwHIN established by ONC. EMR Direct executives are actively involved in DirectTrust leadership, policy development, and accreditation programs.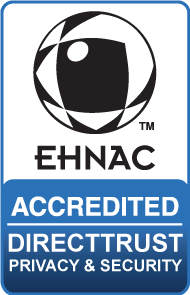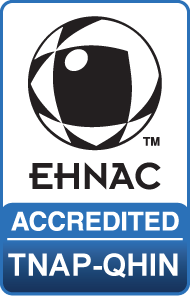 EMR Direct is fully accredited by the Electronic Healthcare Network Accreditation Commission (EHNAC) through its DirectTrust Privacy & Security (P&S) and Trusted Network Accredition Program (TNAP). EMR Direct's practices were audited against over two hundred technical, physical, and operational criteria and found to be fully in compliance with HIPAA/HITECH, DirectTrust policies, and other measures prescribed by DirectTrust and EHNAC.
Interoperability Engine powers our 2015 Edition & Cures Edition compliant phiMail HISP and phiQuery Application Access API services and has been certified as a 2015 Edition (h)(2) HISP and (g)(7-9) Application Access APIs module for the Promoting Interoperability program. Certification details for 2015 Edition.
Trademark Notice: phiMail and HealthToGo are registered trademarks of EMR Direct. phiQuery and phiCert are trademarks of EMR Direct. HL7, FHIR, and the FHIR flame design are registered trademarks of Health Level Seven International. Other names may be trademarks of their respective owners.